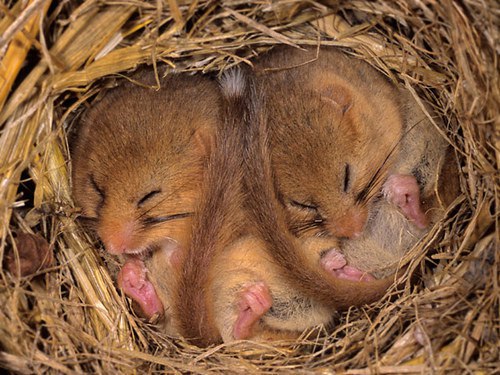 We were curious as to why conservation volunteers would gather every month or so and go off into the woods behind the Brewery! When we found out that we had one of the largest populations of endangered Dormice nesting in them , we decided to get involved to help protect them.
Working with The Surrey Wildlife Trust, we brewed a beer which would see a percentage of each cask sold being donated directly to the Surrey Dormouse Project.
You can help dormice and other wildlife on your doorstep by signing up as a Surrey Wildlife Trust volunteer. To find out how you can get involved with nature conservation in your area click here.